CHANGING THE BOATING EXPERIENCE
Unique and exciting way to explore the waterways without disturbing the peace and tranquility of nature
Make waves in silence as you explore the waterways with unparalleled power and sustainability
Respect the tranquility of nature while experiencing the ultimate pleasure on the water with our electric pontoons
Now Available with a revolutionnary Electric 180HP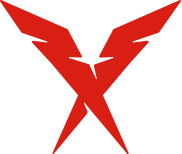 Plug, play, feel the power of change

120 / 240 30A-50A Inboard Charger
No special charging infrastructure or equipment required regular 220v available at all marina locations.

Incomparable Electric Power
Experience instantaneous torque and feel a new boating experience.

New Generation Marine Entertainment
A fresh UI with a complete entertainment system provides security and fun.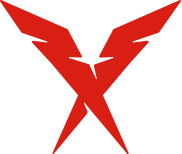 Ride Electric this Summer!
*All prices are in USD
** All metrics are approximates.
*** Price is subject to changes.